Will Taylor
Tennis Director
A native of the PNW, Will grew up in Vancouver, WA. Besides being a self-admitted foodie, Will really enjoys promoting the sport of tennis to new people. His goal is to grow the sport through grass roots programs in the Tri-Cities by working with the USTA and the Mid-Columbia Tennis Association (MCTA). Will specializes in working with high-performance juniors, but really loves teaching the sport to all ages and skill levels that want to learn. He received a Bachelor of Arts in Business Administration from Washington State University in 2008.
2002-2004: Played for Spokane CC
2nd Place at NWACC (1st Singles)
2nd Place at NWACC (1st Doubles)
2005–2009: Worked at Vancouver Tennis Center
2007: Coached the USTA PNW Junior Team Tennis 18 & under team; advanced to 3rd place at Nationals
2011: Hired as the Junior Development Tennis Professional at CBRC
2012: PNW USPTA Assistant Tennis Professional of the Year
2012: Hired as the Director of Tennis at CBRC
Patti Kirch
Tennis Professional
Patti has been at CBRC for 20+ years and has been running the Sporthaus Sweet Spot Open for over 10 years! Patti is a fixture in the tennis community and CBRC is proud to have her on our staff.
Dan Gleason
Certified Stringing Professional
Dan has been at CBRC since 1999!  Dan is a USRSA-Certified Stringer.
Jack Wang
Tennis Professional
Jack has been with CBRC since 2016.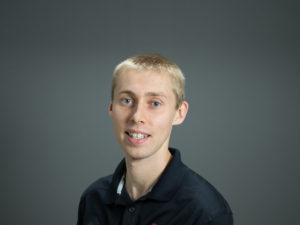 Luke Thompson
Tennis Professional
Luke grew up playing tennis here at CBRC.  He has been working here since 2016.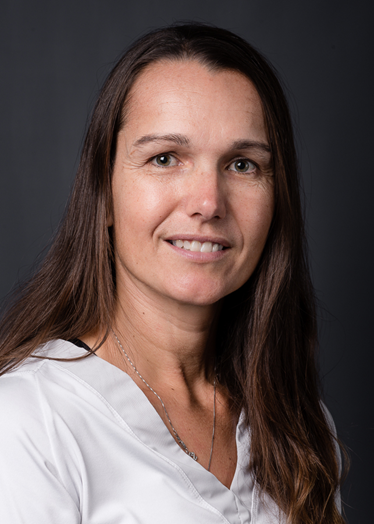 Jana Nejedly
Tennis Professional
Jana is a native of Vancouver, Canada, and a former WTA Tour player. On her way to a career high ranking of #64, she reached the Third Round of both the 1999 Australian Open and 2001 US Open, as well as the Quarterfinals of the 2000 Family Circle Cup. She also claimed 8 titles on the ITF and USTA pro circuits. A two-time Canadian player of the Year, she held the #1 ranking in Canada and had the honor of being a regular on the Fed Cup Team from 1995-2003. One of her biggest career highlights was representing Canada at the 1996 Olympic Games in Atlanta and taking a set off of Serena Williams at the French Open.
Her junior career spanned both Canada and the US. She was a Canadian junior National Champion and being from BC, also competed regularly in the Pacific Northwest and at Nationally USTA events. Her fond memories of weekends in Seattle as a junior prompted her to pursue teaching opportunities in the area and she is thrilled to be a part of the CBRC teaching staff. Since retiring from professional tennis, Jana has taught at various clubs across the country while raising two daughters, Abby (9), and Hannah (12). She enjoys the variety that teaching tennis has to offer and is excited to guide and teach players of all ages and abilities.