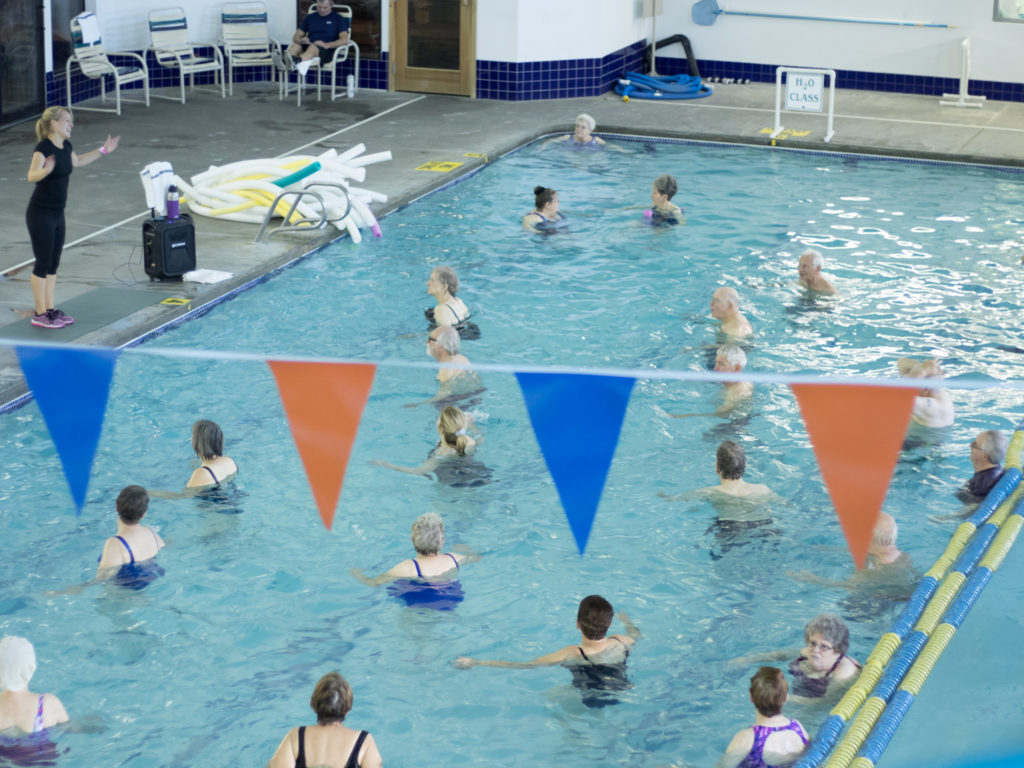 Please reserve your spot online here.  Class sizes are limited.
Fall Water Aerobics Schedule Begins Sunday, September 10th.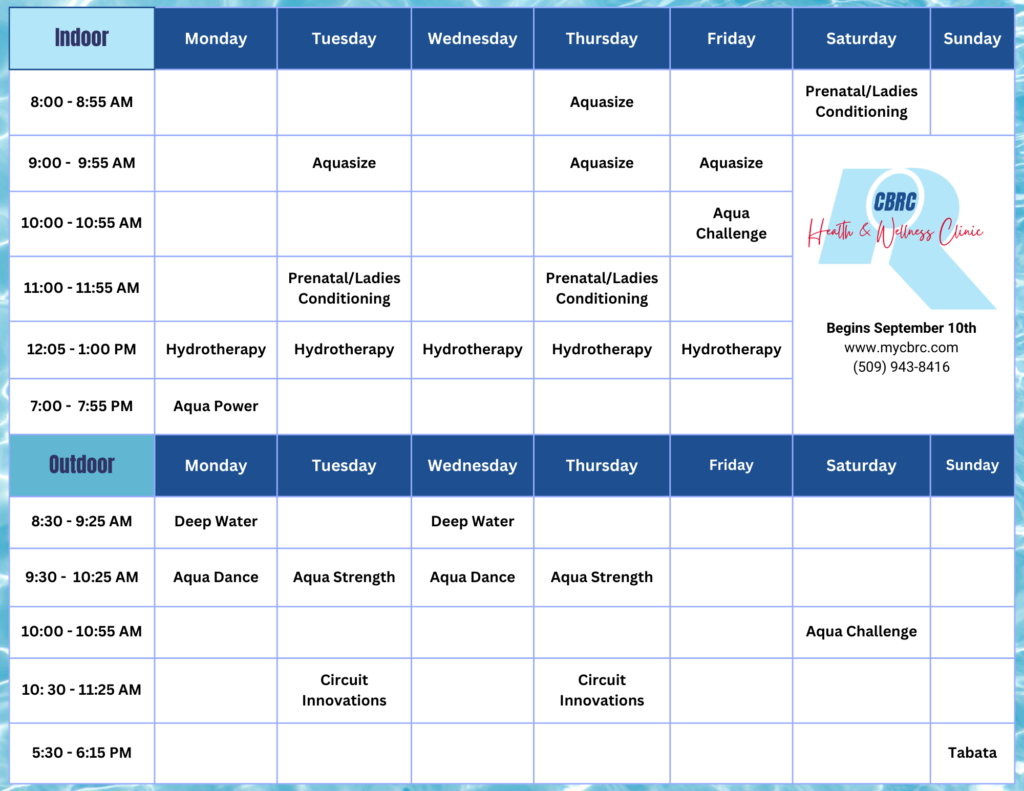 HYDROTHERAPY:


Designed especially to increase mobility with a range of motion while increasing strength and flexibility in a low-impact environment. This is an enjoyable class with a loyal, fun-loving group.
AQUA SIZE:
Use the resistance of the water to improve cardiovascular fitness, strength, endurance, and flexibility.
AQUA TABATA/INTERVAL:
This is an intense, 45-minute, cardio-focused workout that incorporates timed interval techniques to increase both strength and endurance. Excellent addition to any fitness regimen.
DEEP WATER RUNNING:
This deepwater challenge offers a buoyant, suspended workout, reputable to provide a zero to low-impact advanced cardio workout for beginner to advanced fitness levels.  This class includes interval training, station work, and cardio with the natural benefits of the water adding balance and core work.
AQUATIC CIRCUIT INNOVATIONS:
Electrify your training with this high-voltage format of cardio and strength training in the pool.
AQUADANCE:
This class is a 'pool party' you don't want to miss.  This class blend sounds of Latin Rhythm music with popular dance mix beats.  This exhilarating class offers increased cardio conditioning, body toning, and core work.
RIVER RESISTANCE/LITE RIVER RESISTANCE:
This class provides a worthy challenge for all fitness levels!  Participants work out while pushing against the river's current as they walk, jog, and jump their way around the river.  *It's suggested to wear hats, water shoes, and sunscreen.
Prenatal & Postpartum Water Exercise:
Group exercise class offers a social and educational setting for a healthier pregnancy. This aerobic class is designed to have you cushioned and supported in the water while providing a cardiovascular and strength workout. The soothing effect of the water provides a safe and conducive environment for prenatal exercise. For women who have just had a baby, this (mom's only) fitness class jump-starts the drive to get back in shape at the right place.   *A note from your doctor is required before starting class.
Class Includes:
Modified water aerobics and muscle conditioning
Pelvic floor muscle exercises
Information and sharing
Core strengthening (back and abdominals) exercises
Stretching and relaxation
Benefits of Exercise:
Exercise performed safely during pregnancy can:
Lessen your fatigue
Reduce backaches
Increase your endurance during labor
Improve your mood and self-confidence
Improve posture and balance
Require less time to recover from childbirth
---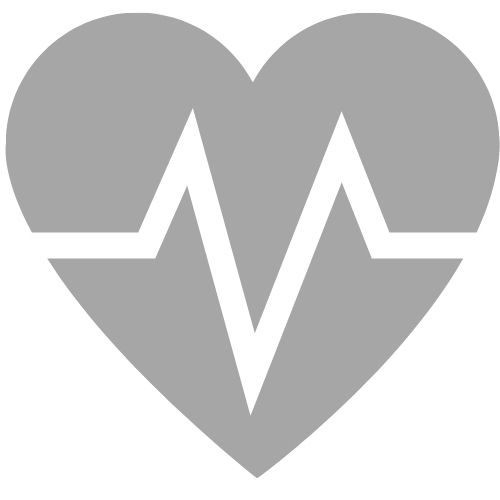 Light Activity Level: 30-40% of your heart rate max.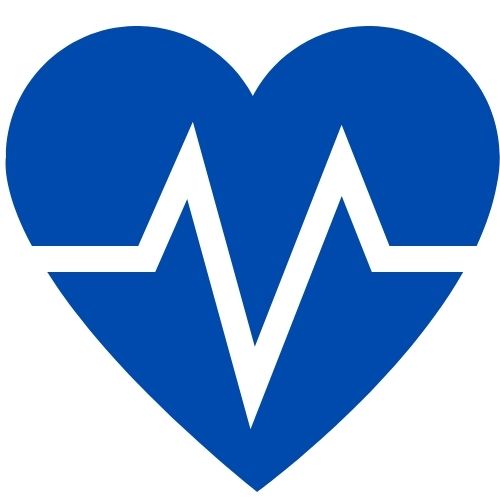 Moderate Activity Level: 40-60% of your heart rate max.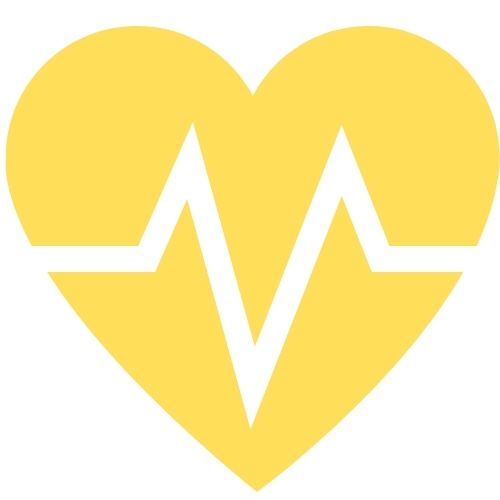 Vigorous Activity Level: >60% of your heart rate max.