BodyAttack
A high-energy fitness class with moves that cater to total beginners to total addicts. Learn More
---
BodyCombat
A high-energy martial arts-inspired workout that is totally non-contact.  Learn More
---
BodyFlow
A yoga-based class that will improve your mind, your body, and your life.  Learn More
---
BodyPump
A barbell workout for anyone looking to get lean, toned, and fit – fast.  Learn More
---
BodyStep
Basic stepping, just like walking up and downstairs, is at the heart of BODYSTEP™ – a full-body cardio workout to really tone your butt and thighs.    Learn More
---
Les Mills Sprint
A 30-minute High-Intensity Interval Training (HIIT) workout, using an indoor bike to achieve fast results.  Learn More
---
Les Mills Tone
A 3 in 1 training style – the optimal mix of cardio, resistance, and core while playing with different training concepts to ensure everyone gets the best results from their workouts.  Learn More
---
Barre
Blends traditional Pilates movement principles with low-impact, isometric strength training.  High reps of small range-of-motion movements will give you sculpted arms, toned legs, a lifted seat, and strong abdominals. You will receive a full-body workout with muscle-shaping interval training exercises that elevate your heart rate and reshape your body.
---
Les Mills Core
Exercising muscles around the core, Les Mills Core™ provides a vital ingredient for a stronger body. A stronger core makes you better at all things you do, from everyday life to your favorite sports – it's the glue that holds everything together.  Learn More
---
Pilates
The original Core workout: Pilates mat class. Strengthen your core muscles with bodyweight resisted movements. Develop longer leaner muscles, blending strength, and flexibility. Some classes use Pilates mat equipment. Come join us for a challenging total body workout.
---
RPM
A group indoor cycling workout where you control the intensity.   Learn More
---
Tai Chi
Tai Chi is a low-impact exercise that can improve balance, flexibility & muscle strength, reduce stress, and generally promote good health.  It originated centuries ago in China as a martial art and has evolved to become highly recommended as a regular practice by many health professionals.  Movements are done in slow motion with a focus on breathing and the internal energy of the body.  Often described as meditation in motion, it is suitable for all ages from teens to the elderly.  Tai Chi can also be adapted for anyone, from the fittest to those confined in wheelchairs, or recovering from surgery.
---
Yoga
This class combines movement, stillness, and breath to create an invigorating flow of poses that leads to strength and flexibility, discipline, and meditation.  Modifications are shown.
---
ZUMBA
Fuses hypnotic Latin rhythms and easy-to-follow moves to create a dynamic fitness program that will blow you away.
---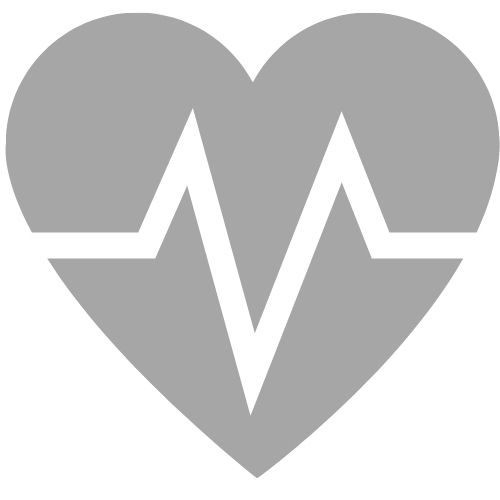 Light Activity Level: 30-40% of your heart rate max.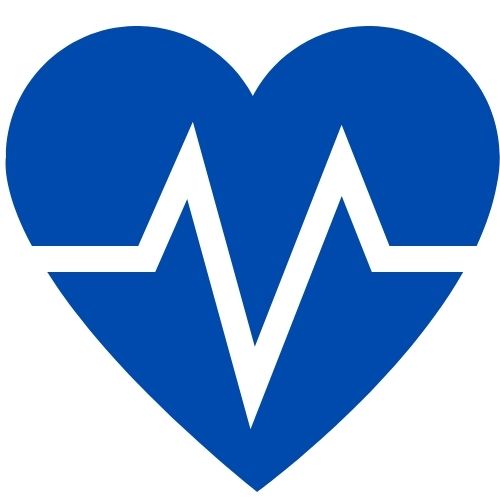 Moderate Activity Level: 40-60% of your heart rate max.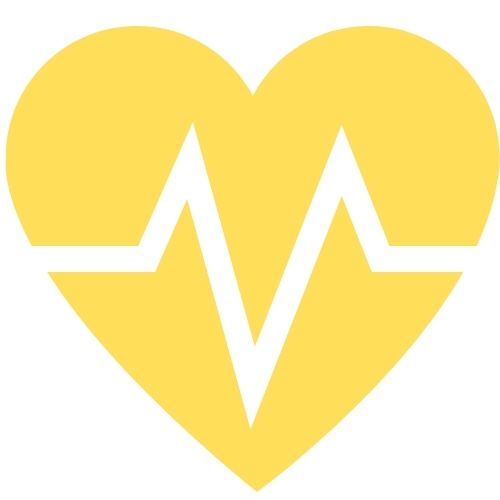 Vigorous Activity Level: >60% of your heart rate max.