Our Community Events focus on one or more of the 5 pillars of health: Exercise, Nutrition, Sleep, Social Wellness, and Mental Health.  Most events are for all levels.
---
Pelvic Floor Yoga Workshop
December 2, 9, 16 | 12:00 PM | CBRC Health & Wellness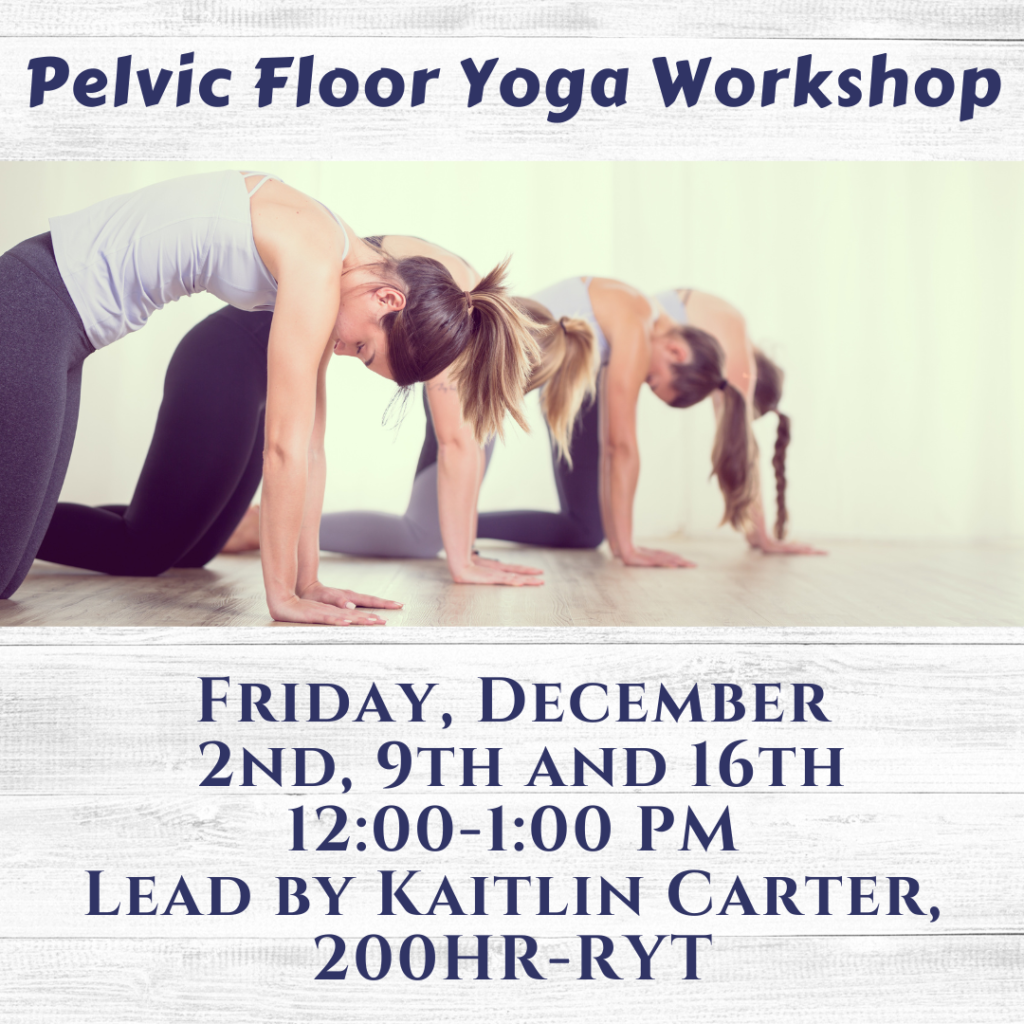 Event Information:  Whether you are interested in preventing issues associated with a weak pelvic floor or are suffering from pelvic pain, this workshop is for you. Benefits from Yoga for Pelvic Floor health may include improved control over the bladder and bowels, reduced urinary urgency, and fewer nighttime bathroom trips.
Kegel exercises are not the only way to strengthen your pelvic floor, yoga can improve the mobility of the muscles in around the pelvic floor as well as improve their overall strength and coordination. This workshop will reconnect the pelvic floor to the entire body system using breathe, body alignment, and core work.
Cost: $15/Class for CBRC Members; $20/Class for Guests
Pelvic Floor Class Registration
---

Vino-Yasa
December 10th | 10:30 AM | Kiona Vineyard
Event Information: Unwind from the stress of the holidays with Vino-Yasa at Kiona Vineyard.  Start your morning with a one-hour indoor vinyasa yoga class.  After your practice, connect with your friends with a glass of Kiona wine and a horse-pulled wagon ride through the orchard.  No prior yoga experience is required, this class is welcoming for all levels.  Bring your mat and a friend and meet us there!
Cost: $30 for CBRC & Kiona Members; $40 for Guests
---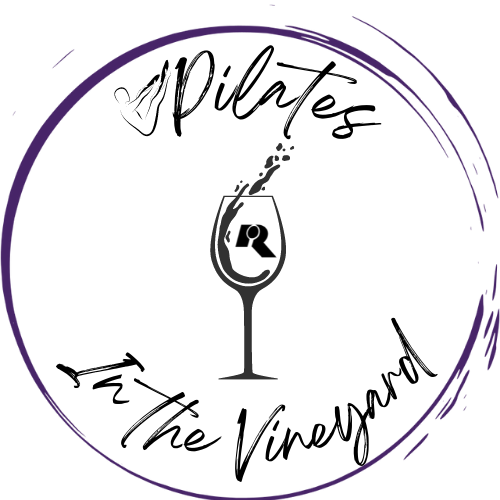 Chair Pilates
December 17th | 11:00 AM | Barnard Griffin
Event Information: Save the Date!  More Information Coming Soon!
Cost: $25 for CBRC & Barnard Griffin Members; $35 for Guests
---
---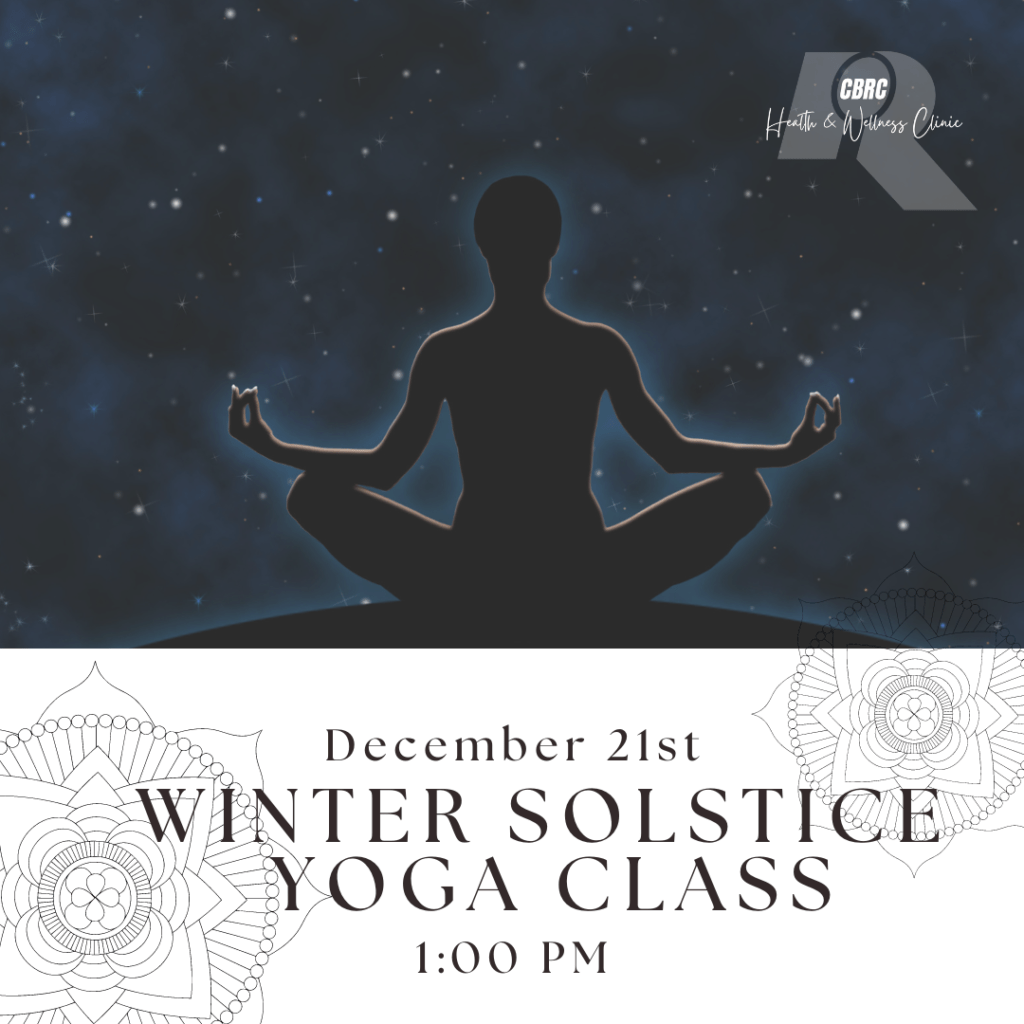 Winter Solstice Yoga Class
December 21st | 1:00 PM | CBRC Health & Wellness
Event Information: The Winter Solstice signifies the returning to light. Realign with your goals and ideals in preparation for the year ahead with a Winter Solstice Gentle Flow Yoga led by Kaitlin Carter, 200-HR RYT.
Cost: Free for CBRC Members; $20 for Guests