Kids Camp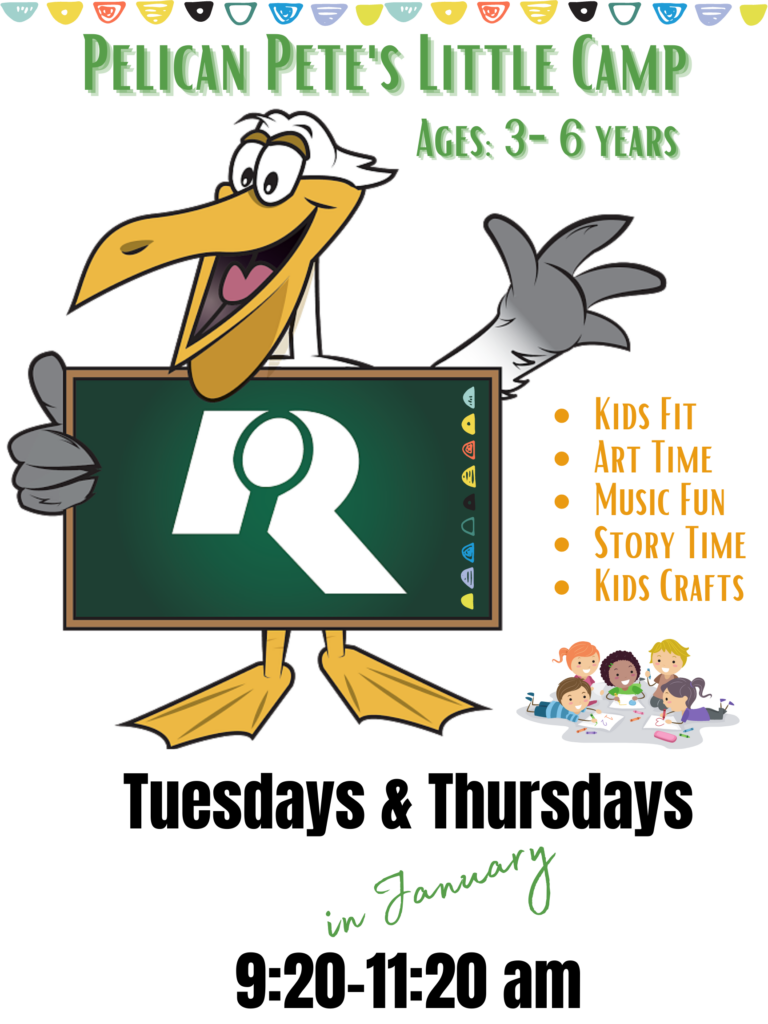 Join Preschool Director Miss Autumn & Fitness Instructor Miss RuthAnn
on Tuesdays & Thursdays from 9:20-11:20 AM.
Each day will be packed with creative & heart-healthy activities for your child.
We will provide a safe & high-energy Kids Fit class to help get those wiggles out while teaching your children the importance of a healthy lifestyle. Your child will participate in arts & crafts as well as discover some new hands-on projects.
Space is limited to 10 kids to ensure social distancing & Kids 5+ must wear a mask!
All children must have a completed Intake form before starting camp.
1 day per week $20 (Non-Member $25)
2 days per week $30 (Non-Member $35)
We hope you and your families stay safe and healthy!  We look forward to serving your Summer Camp needs in 2021!
If you would like updated club information or be placed on our email-list click here.
Please contact us, cbrc@my-cbrc.com, or 509-943-8416 for more information.