KIDS FIT
 Kids Fit gets children ages preschool through grade 8 moving and engaging in an inclusive way using music,
games, and fun movement challenges (like obstacle courses, scooters, and parachutes). Children will learn new
ways to move and exercise. All activities are interlaced with the thing kids do most naturally, play! Our goal is to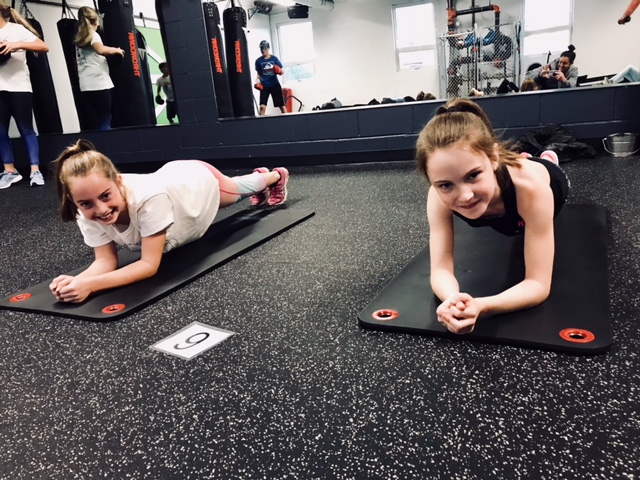 guide youth to lifelong healthy exercise habits with high-interest games and activities in each Kids Fit class!
Little Stars: Ages 3-4. Tuesdays and Thursdays 9:30 am- 10:30 am.
Rising Stars: Kindergarten-2nd grade. Thursdays 5:00 pm-6:00 pm.
Shooting Stars: 3rd grade-5th grade. Tuesdays 5:00 pm-6:00 pm.
Middle School Fit: 6th grade-8th grade. Fridays 12:00 pm-1:00 pm.
Youth Sports Specific Training
Youth Sports Specific Training sessions focus on dynamic warm-up, acceleration, agility, top-end speed, coordination, balance, power, flexibility, explosiveness, and core strength.
Each program is designed to benefit athletes of all sports. These sessions can be done in small groups or one on one.
For more information please contact Fitness Director Morgan Fewel at morganfewel@my-cbrc.com.