KIDS FIT
 Kids Fit gets children ages preschool through grade 8 moving and engaging in an inclusive way using music,
games, and fun movement challenges (like obstacle courses, scooters, and parachutes). Children will learn new
ways to move and exercise. All activities are interlaced with the thing kids do most naturally, play! Our goal is to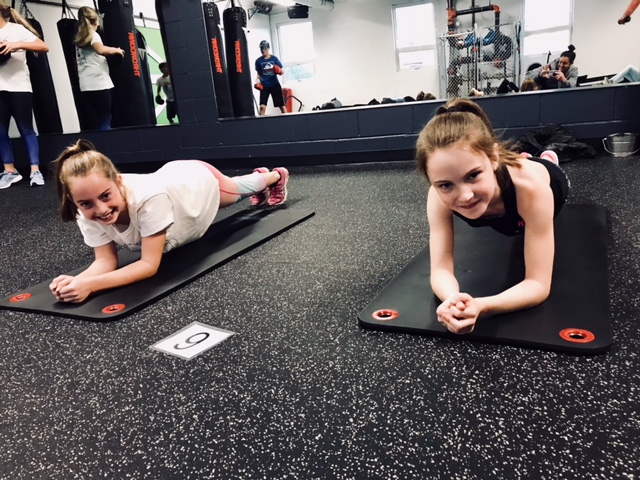 guide youth to lifelong healthy exercise habits with high-interest games and activities in each Kids Fit class!
Little Stars: Ages 3-4. Tuesdays and Thursdays 9:30 am- 10:30 am.
Rising Stars: Kindergarten-2nd grade. Thursdays 5:00 pm-6:00 pm.
Shooting Stars: 3rd grade-5th grade. Tuesdays 5:00 pm-6:00 pm.
Middle School Fit: 6th grade-8th grade. Fridays 12:00 pm-1:00 pm.
Youth Sports Specific Training
Youth Sports Specific Training sessions focus on dynamic warm-up, acceleration, agility, top-end speed, coordination, balance, power, flexibility, explosiveness, and core strength.
Each program is designed to benefit athletes of all sports. These sessions can be done in small groups or one on one.
For more information please contact Fitness Director Morgan Fewel at morganfewel@my-cbrc.com.
Kids Groove/Zumba
45 min dance-fitness program designed exclusively for kids. They will learn dances with choreography to multicultural music! For kids and pre-teens ages 4-13.
Kids Play
Kids will enjoy supervised activities while you exercise!! This is included in your family membership. It is limited to kids ages 6-13.
Kids Yoga (ages 4-7)
A dynamic and imaginative Yoga class with a child-centered class curriculum; ages 4-7. Our class time will include elements of the calm body/calm mind (meditation), yoga flow series designed to challenge those fast-growing brains, and engaging storytelling that accompanies a truly amazing class that will keep any child engaged and learning the whole way through. The class is 45 mins.
Kids Fit
For youth ages 4-7.  A PE style class with sports-inspired activities.  The warm-up includes agility and speed work followed by fun games.  45 min. class.