Racquet Stringing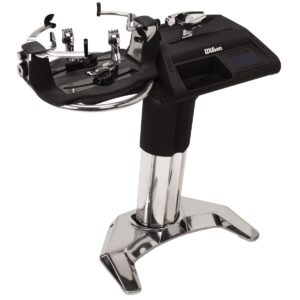 CBRC's USRSA-Certified Stringer, Dan Gleason, can meet all of your stringing needs with synthetic or polyester strings.  We also do grips and accessories.
Stringing forms are available in the Tennis Center and must be attached to the racquet to help complete your order. Please allow 24-48 hours for stringing or re-gripping.
For more information please contact Dan Gleason at (509)943-8416.