Sports Specific Training
Speed, Agility & Quickness Training
All levels welcome! For kids age 9-13.
This program will help your child improve their overall quickness, flexibility and mobility, power and strength.
Each session meets 2 x week from 5:15pm-6:00pm on Tuesdays and Thursdays.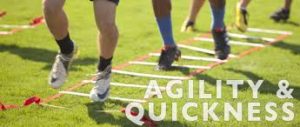 Session #5: February 4th-February 27th
Session #6: March 3rd-March 26th
Cost: CBRC Member $69 and Non-Member $89
Women's Tennis Strength Training
This program is geared to prepare women for USTA 2020! Working on improving overall endurance on the court and strength for serves!
Options are 1 x week or 2 x week.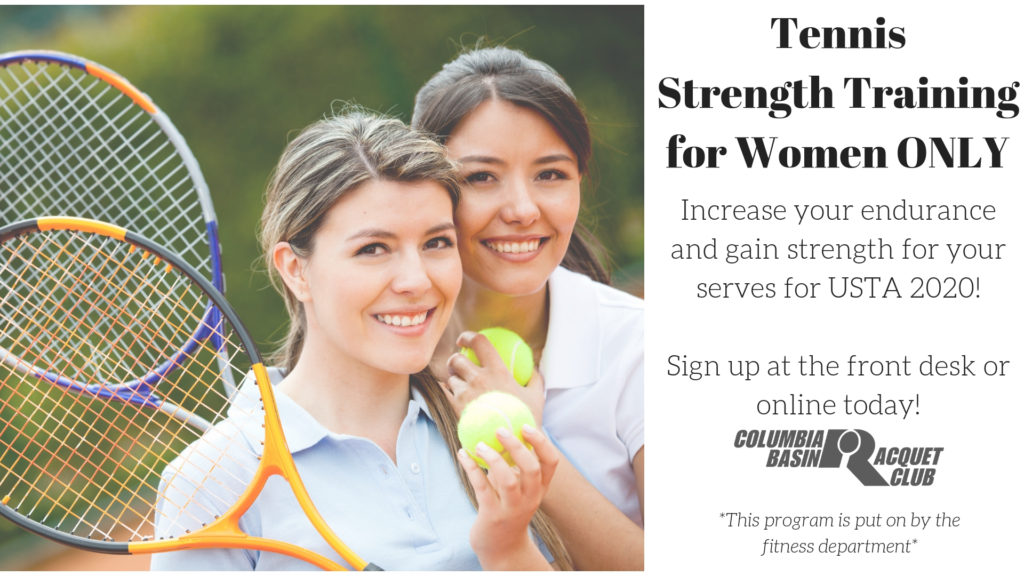 BEGINNERS TRIATHLON TRAINING
Begins February 3rd
EVERYTHING YOU NEED TO COMPETE IN YOUR FIRST TRIATHLON.
THIS 4 WEEK TRAINING WILL SUPPORT THE PARTICIPANT TO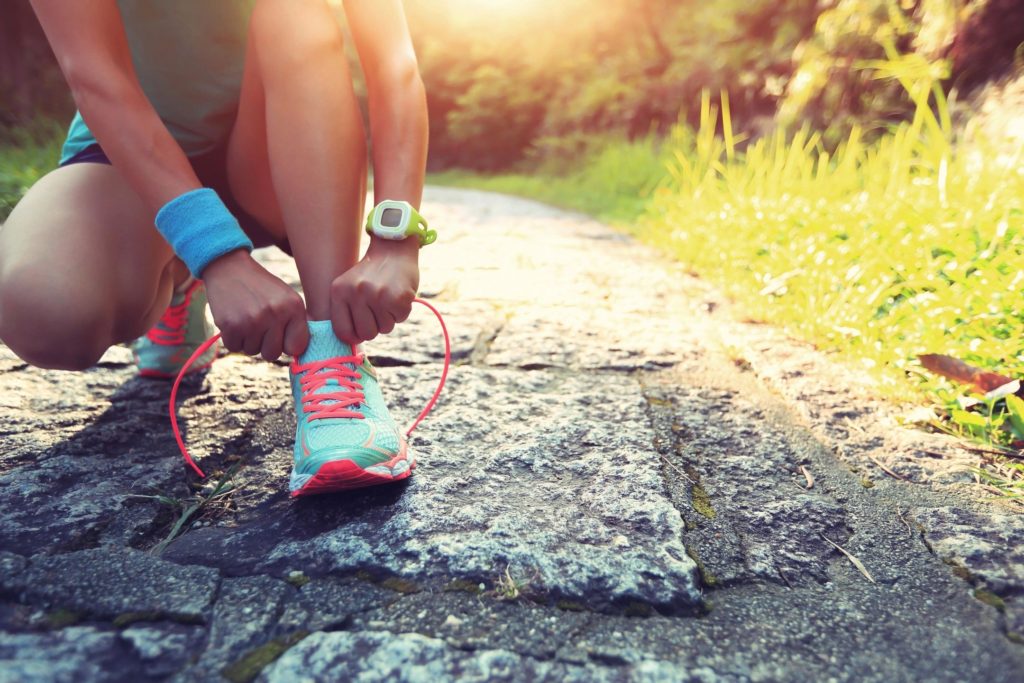 COMPLETE A SUPER SPRINT TRIATHLON.
-400 METER SWIM, 6.2 MILE BIKE, & 1.5 MILE RUN.
For more information or please contact Stacy Rush at stacyrush@my-cbrc.com.
Cost: $279 for CBRC Members and $329 for Non-Members.
Download more information here.
ONE ON ONE TRIATHLON TRAINING
Gearing up for your next triathlon season and need some assistance? In this individualized programming of 3, 6 or 9 months you will have the one on one attention you need to improve your swim, bike and run! Level 1 USAT Triathlon Coach Stacy Rush has you covered.
This program includes:
-Swim, bike and run analysis.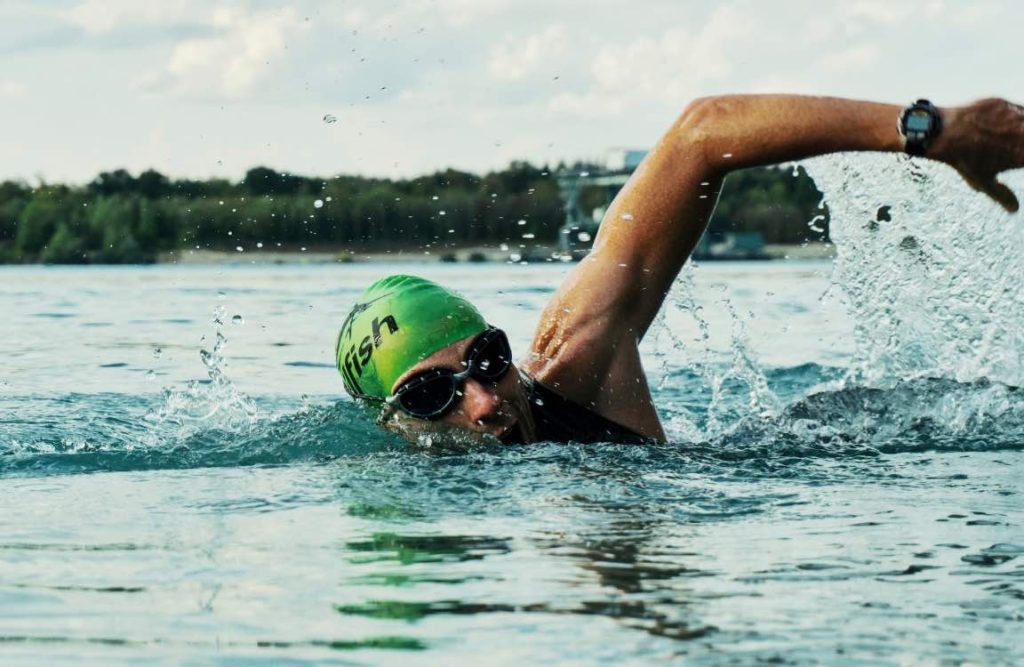 -Individualized programming based on objective testing.
-Personalized daily scheduled workouts.
-Training Peaks App access (includes linking devices to program with triathlon coach access and feedback).
-1 x week one on one meetings in person.
-Unlimited email contact with coach.
-Weekly access to group workouts.
-Great support system!
Download more information here.
For additional information or questions please email stacyrush@my-cbrc.com
BRRR…. It's Cold Outside!
With the weather changing it might be time to take your triathlon training inside! Drop in with our triathlon crew to train with other triathletes! Each session will be hosted by Level 1 USAT Triathlon Coach Stacy Rush.
CBRC Member Rate: $10 per session
Non-Member Rate: $13 per session
Mondays: 6:30pm-7:30pm (Bike)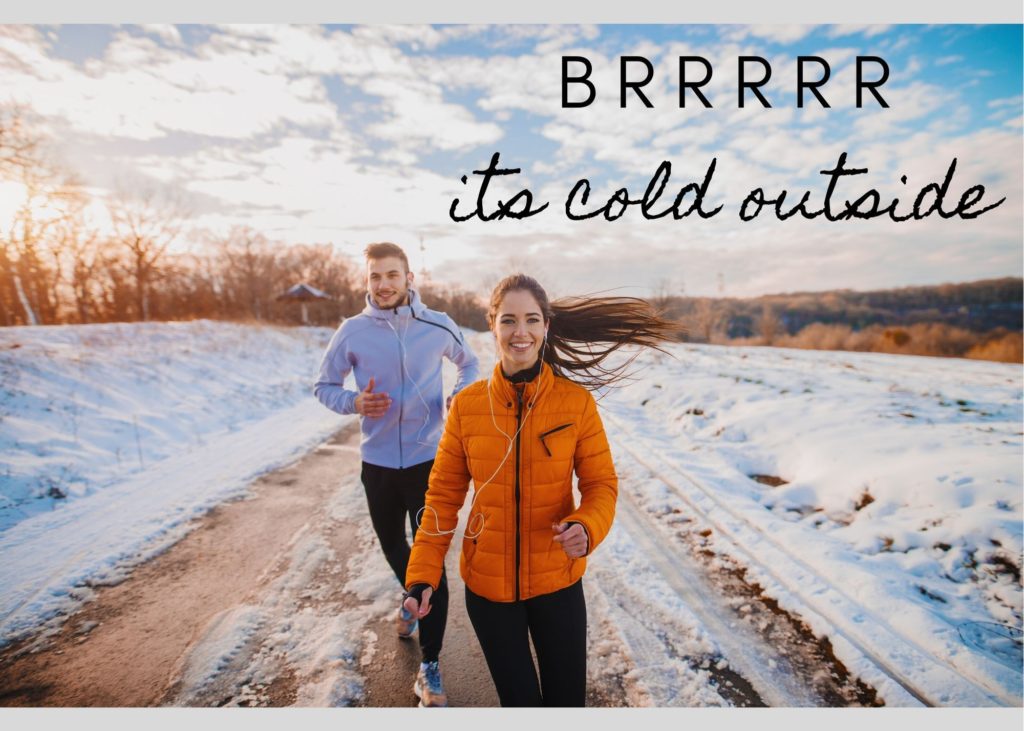 Tuesdays: 9:45am-10:45am (Swim)
Wednesdays: 6:30pm-7:30pm (Run/Strength)
Thursdays: 9:45am-10:45am (Swim)
Fridays: 12:00pm-1:00pm (Bike)
Saturdays: 7:15am-8:15am (Swim)