Sports Specific Training
Speed, Agility & Quickness Training
All levels welcome! For kids age 9-13.
This program will help your child improve their overall quickness, flexibility and mobility, power and strength.
Each session meets 2 x week from 5:15pm-6:00pm on Tuesdays and Thursdays.
Session #1: October 1st-October 24th
Session #2: October 29th-November 21st
NO TRAINING THE WEEK OF THANKSGIVING
Session #3: December 3rd-December 19th (3 weeks only)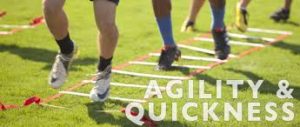 NO TRAINING THE WEEK OF CHRISTMAS & NEW YEARS
Session #4: January 7th-January 30th
Session #5: February 4th-February 27th
Session #6: March 3rd-March 26th
Cost: CBRC Member $69 and Non-Member $89
Women's Tennis Strength Training
This program is geared to prepare women for USTA 2020! Working on improving overall endurance on the court and strength for serves!
Options are 1 x week or 2 x week.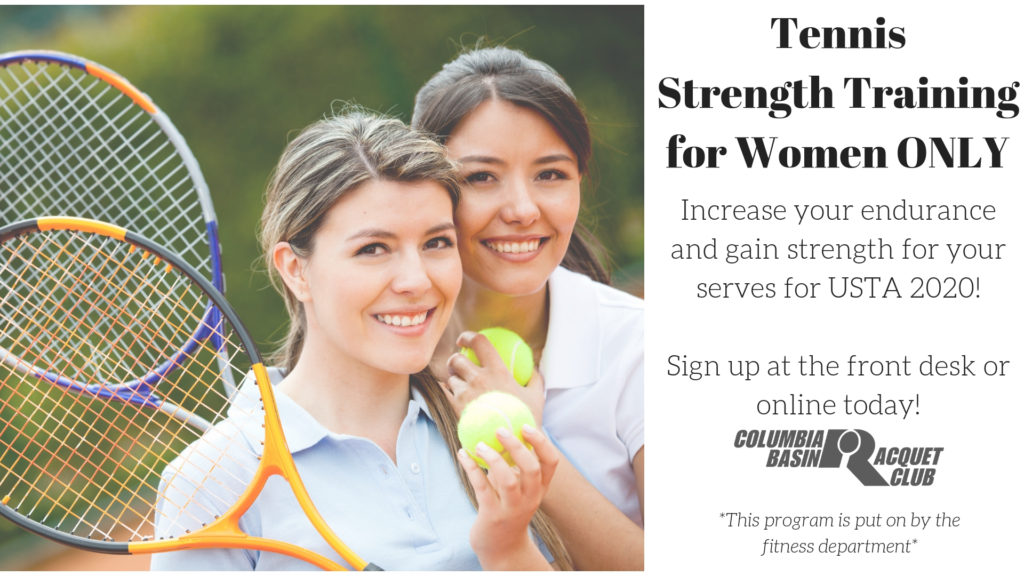 Beginners Triathlon Training
All the basics you need to compete in your first triathlon!! This program is put on by Stacy Rush Level 1 USTA Triathlon Coach.
CRITERIA FOR BEGINNER TRIATHLON TRAINING:
– NEVER DONE A TRIATHLON BEFORE.
– MAY SWIM, BIKE OR RUN FOR EXERCISE BUT NOT NECESSARILY ALL 3.
– IS CONFIDENT TO SWIM ACROSS THE POOL AND BACK.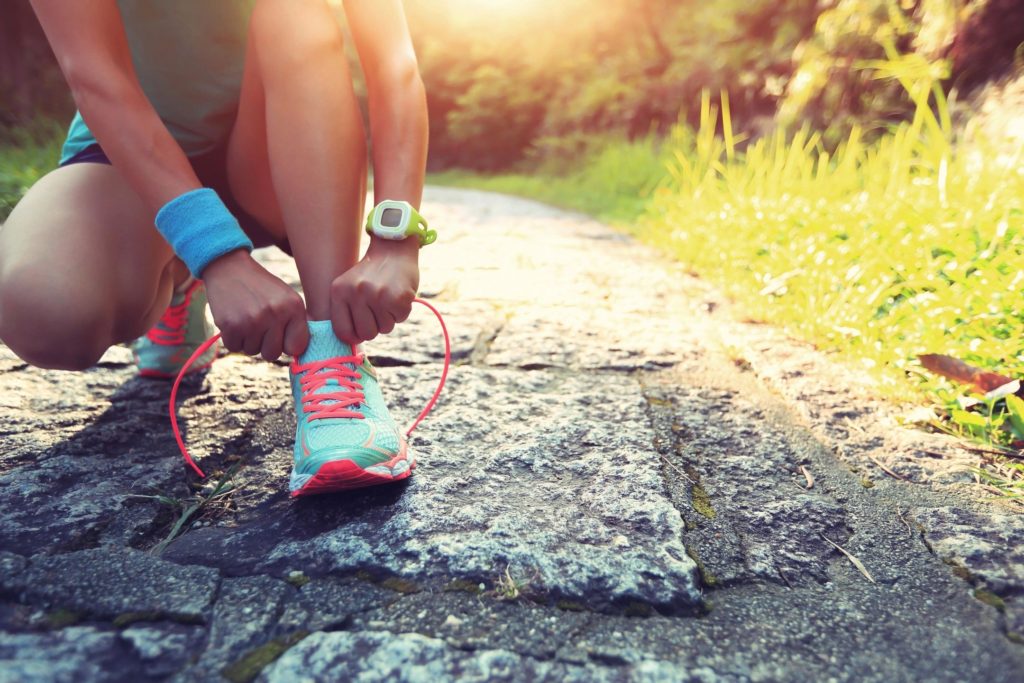 – CAN RUN/WALK FOR 10-15 MINUTES.
This 3 week training will support the participant to complete a super sprint triathlon.
-400 meter swim, 6.2 mile bike, & 1.5 mile run.
any questions please contact Stacy Rush at stacyrush@my-cbrc.com
ONE ON ONE TRIATHLON TRAINING
Gearing up for your next triathlon season and need some assistance? In this individualized programming of 3, 6 or 9 months you will have the one on one attention you need to improve your swim, bike and run! Level 1 USAT Triathlon Coach Stacy Rush has you covered.
This program includes:
-Swim, bike and run analysis.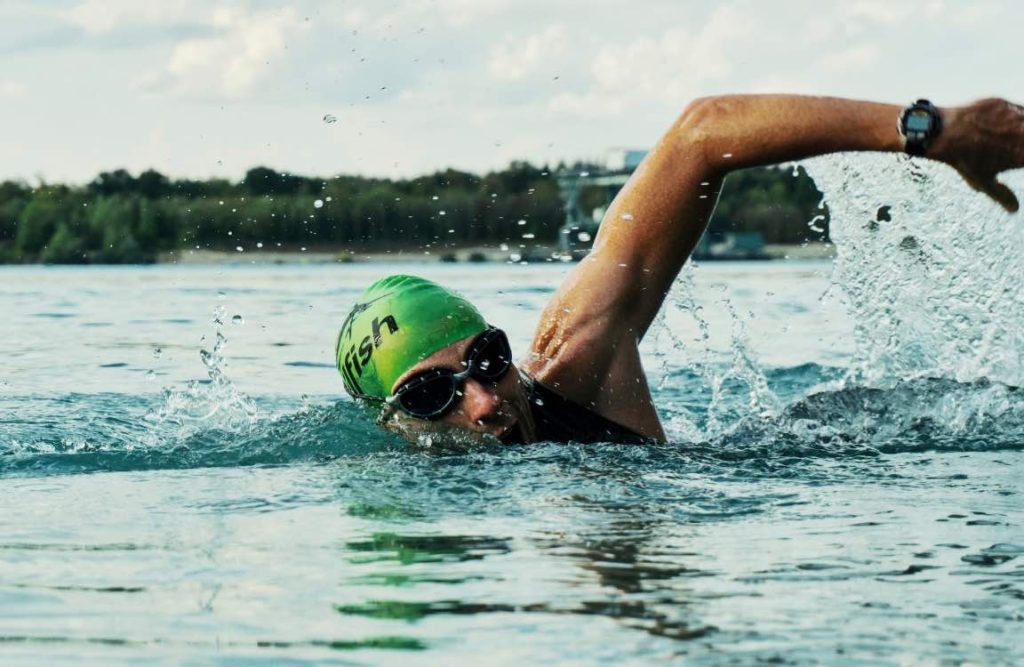 -Individualized programming based on objective testing.
-Personalized daily scheduled workouts.
-Training Peaks App access (includes linking devices to program with triathlon coach access and feedback).
-1 x week one on one meetings in person.
-Unlimited email contact with coach.
-Weekly access to group workouts.
-Great support system!
Download for more information.
For additional information or questions please email stacyrush@my-cbrc.com