ONE ON ONE TRIATHLON TRAINING
Gearing up for your next triathlon season and need some assistance? In this individualized programming of 3, 6 or 9 months you will have the one on one attention you need to improve your swim, bike and run! Level 1 USAT Triathlon Coach Stacy Rush has you covered.
This program includes:
-Swim, bike and run analysis.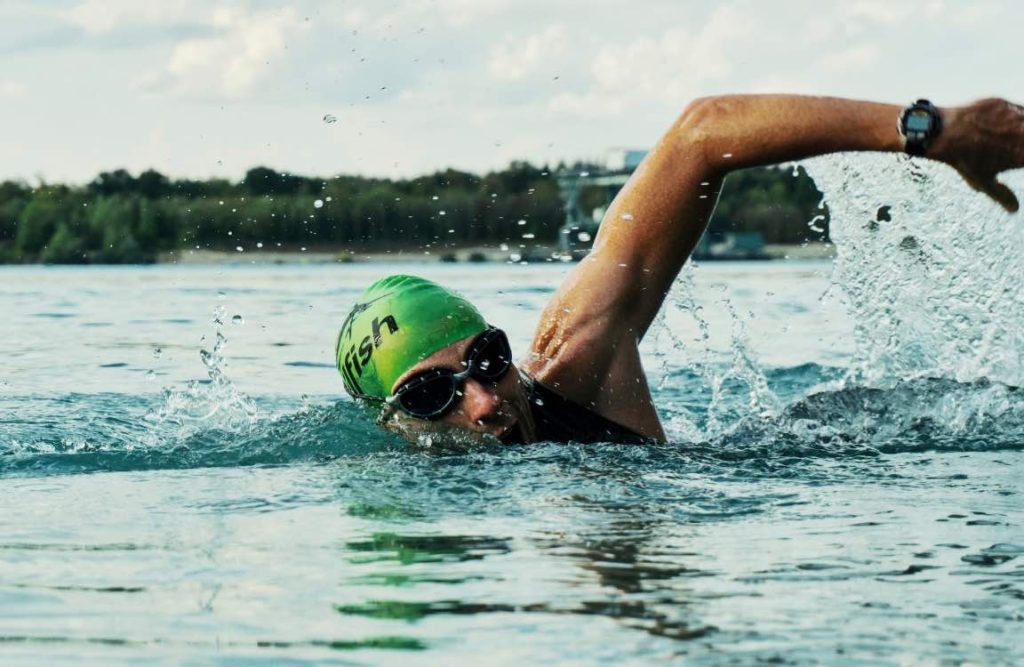 -Individualized programming based on objective testing.
-Personalized daily scheduled workouts.
-Training Peaks App access (includes linking devices to program with triathlon coach access and feedback).
-1 x week one on one meetings in person.
-Unlimited email contact with coach.
-Weekly access to group workouts.
-Great support system!
Download more information here.
For additional information or questions please email stacyrush@my-cbrc.com
DRY LAND TRAINING
For kids in middle school and high school.
Strength training (dry land training) for swimmers is crucial in improving their stroke rate and the distance traveled per stroke.
In these 4 week sessions CBRC Personal Trainer Jesse Grow will focus on:
-lower body pulls
-pull push power
-core rotation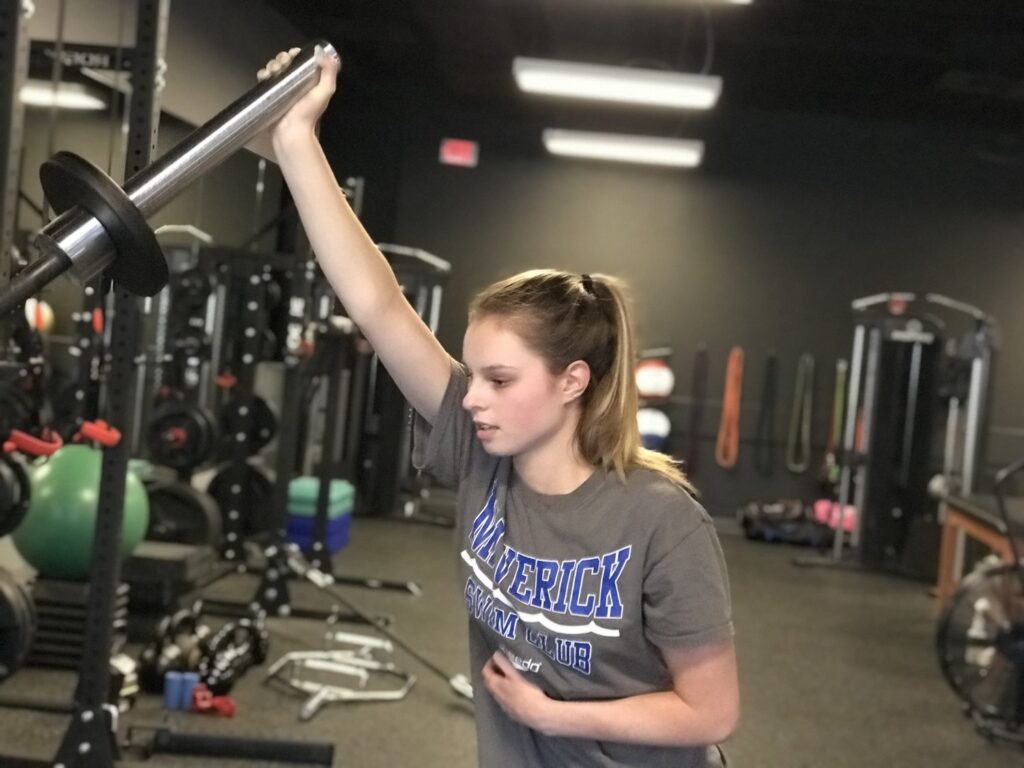 -alignment and shoulder stability
Thursdays: 6:00-6:45pm (middle schoolers)
Fridays: 6:15-7:00am (high schoolers)
CBRC Member Rate: $59
Non-Member Rate: $79
Session #3: May 14th-June 5th
Download printable information here.
BRRR…. It's Cold Outside!
With the weather changing it might be time to take your triathlon training inside! Drop in with our triathlon crew to train with other triathletes! Each session will be hosted by Level 1 USAT Triathlon Coach Stacy Rush.
CBRC Member Rate: $10 per session
Non-Member Rate: $13 per session
Mondays: 6:30pm-7:30pm (Bike)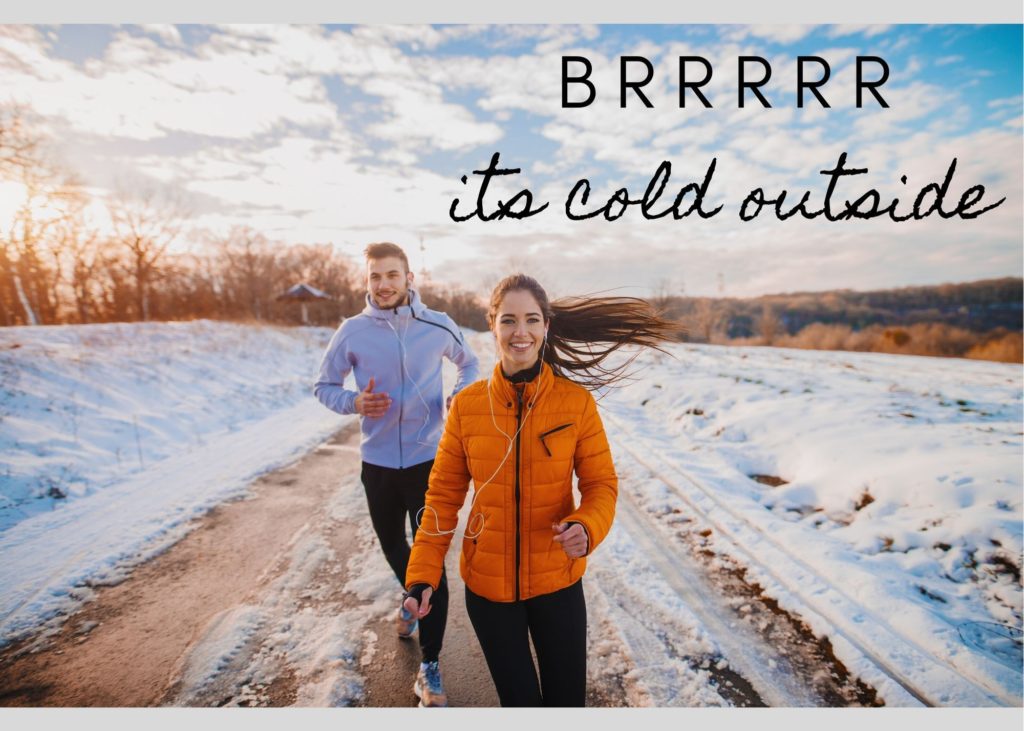 Tuesdays: 9:45am-10:45am (Swim)
Wednesdays: 6:30pm-7:30pm (Run/Strength)
Thursdays: 9:45am-10:45am (Swim)
Fridays: 12:00pm-1:00pm (Bike)
Saturdays: 7:15am-8:15am (Swim)