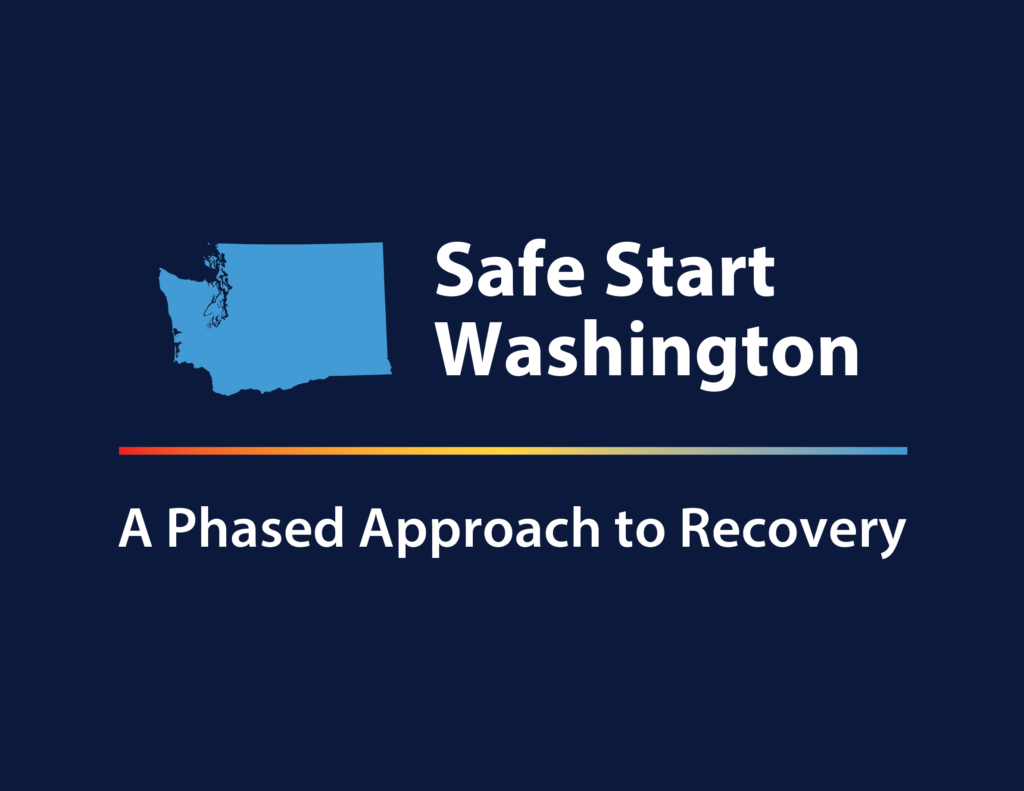 In the Safe Start Washington phased recovery plan health clubs/gyms (CBRC) are not able to open until phase 3.
However, as it is stated in modified phase 1 or phase 2 we are allowed to do small group and one-on-one training with certain restrictions. We are working diligently to put together a plan once we have received the green light we will reach out to those on our email list. If you would like to be placed on our email list for updated information click here.
We are looking forward to providing our services to you very soon! Stay active and healthy!
In the meantime check out our YouTube channel for workout videos to do at home. MyCBRC YouTube Channel