January 2020 is a NEW year and a NEW you.
TICK TOCK registration deadline is January 22nd at 1:30pm!
Our new year Kick Start begins January 24th, just in time to crush your new years resolutions.
This 28 day challenge includes:
Personalized macro-nutrient based meal planning based on your specific goals.
Weekly menus, recipes and grocery lists (family friendly) tailored to you and your customized portion size.
Nutritional support and accountability with food journaling.
Personalized exercise requirements.
Weekly weigh-ins and food journal checks.
Before and after 3D body composition testing.
Prizes awarded to those with the most percentage of weight lost!
CBRC Member Cost: $199
Non-Member Cost: $259 (includes a 28 day single membership to CBRC!)
For questions or more information please contact Fitness Director Morgan Fewel at morganfewel@my-cbrc.com.
Ready to join the Kick Start Challenge? 
Register online today click here. Download questionnaire and please return to the front desk or email to morganfewel@my-cbrc.com prior to orientation.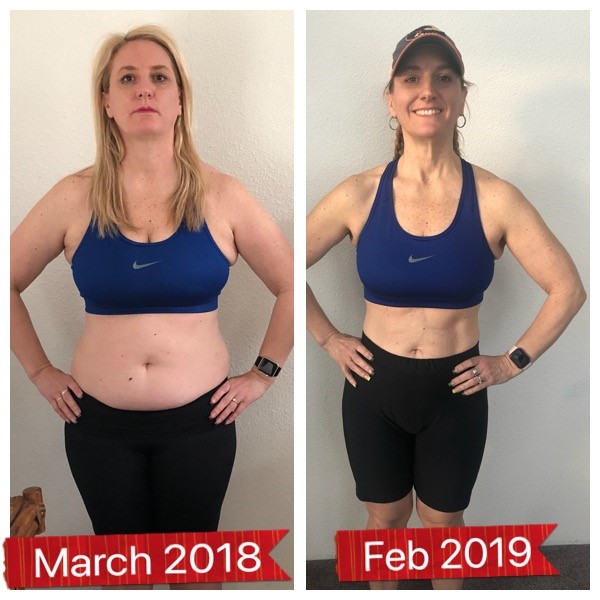 BALANCED HABITS LIFE NUTRITION PROGRAM
Life Transformation Begins with Healthy Nutrition Habits!
Balanced Habits helps individuals improve their overall quality of life through customized nutrition guidance.
Why Balanced Habits will work for you…
Our mission is to educate people how to eat real food. We provide a sustainable approach based on balanced macro nutrients and sensible portions of all the food you already enjoy!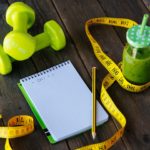 Easy to Follow
Our programs are custom designed to your individual body, lifestyle and goals. We focus on getting our clients the results they want and deserve. We're not magicians, be we are experts in body transformation.
Accountability
Balanced Habits Life Nutrition Program comes in three formats. 3 months (less than 15 pounds to lose), 6 months (20-40 pounds to lose), or 12 months (5o+ pounds to lose). No matter which format you choose you'll have one on one access to our Certified Food Coaches who will motivate, inspire and educate you…because after all it's your life! Through out the program you will have multiple 3D body composition scans to ensure you are staying on track!
Proven Results
Over the last 30 years Balanced Habits has transformed 125,000+ lives. We've developed a system of nutrition that produces incredible results relying on REAL FOOD, not products or supplements.
How does it work?
You'll have access to your own personal Certified Food Coach that will guide you through every aspect of your program. You will receive properly portioned meal guidance, learn how to eat with confidence and never pay for another nutrition program again. EVER.
What can you expect?
A complete food education with your own Balanced Habits Certified Food Coach. Throughout your program you'll attend structured nutrition appointments and build a customized plan tailored specifically to your goal.
How much does it cost?
3 Month Program:
Member Rate: $199/month
Non-Member Rate: $259/month
6 Month Program:
Member Rate: $169/month
Non-Member Rate: $229/month
12 Month Program:
Member Rate: $129/month
Non-Member Rate: $189/month
How do I get started?
Please download and fill out the Balanced Habits Life Registration Packet and turn in to the front desk or scan and send to Fitness Director Morgan Fewel at morganfewel@my-cbrc.com.
For more information or any questions you may have please contact Fitness Director Morgan Fewel.