Speed, Agility and Quickness Training
ALL LEVELS WELCOME! Looking for something for you 9-12 year old to help them stay active or get faster in their sport? Our Speed, Agility and Quickness Training (SAQ) is what you are looking for. This training is 1 x week either on Tuesday or Thursday evenings. Our 13 and older group is available to all levels as well!
Training is on Tuesdays or Thursdays (choose 1 day).
5:00-5:30pm 13 and older.
5:30-6:00pm 9-12 years old.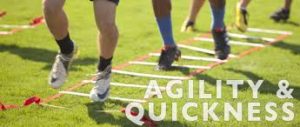 Session #2: April 9th-May 2nd
Session #3: May 7th-May 30th
Reserve your spot online today.
*Available for non-members as well*
Golf Conditioning
GAIN BETTER CORE STRENGTH, FLEXIBILITY AND ENDURANCE TO GIVE YOU THE BEST GOLF SEASON!
Golf Conditioning is on Wednesdays (5:00pm-6:00pm) or Fridays (9:00am-10:00am).  Choose 1 day.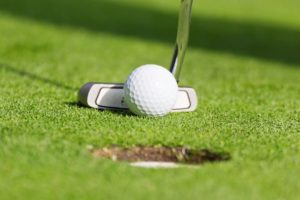 Session #2: April 17th – May 10th
Cost: CBRC Members $89 and Non-Members $109
Program put on by Certified Golf Conditioning Specialist and Certified Personal Trainer Whitney Patterson.
Try It! Ball Sports
SOFTBALL, BASEBALL, VOLLEYBALL, FOOTBALL, SOCCER, BASKETBALL & GOLF OH MY!
Not sure waht sport your son or daughter might enjoy? These 2 week sessions will allow them to learn skills associated with these sports.
Ages 7-13
Cost: CBRC Members $69 and Non-Members $99
Each session meets Monday – Friday 12:00pm-1:00pm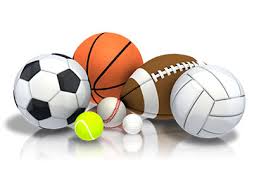 Session #1: June 17th-June 28th
Session #2: July 1st-July 12th
Session #3: July 15th-July 26th
Session #4: July 29th-August 9th
Session #5: August 12th-August 23rd
Limited to 12 participants per sesion.
Reserve your spot online today