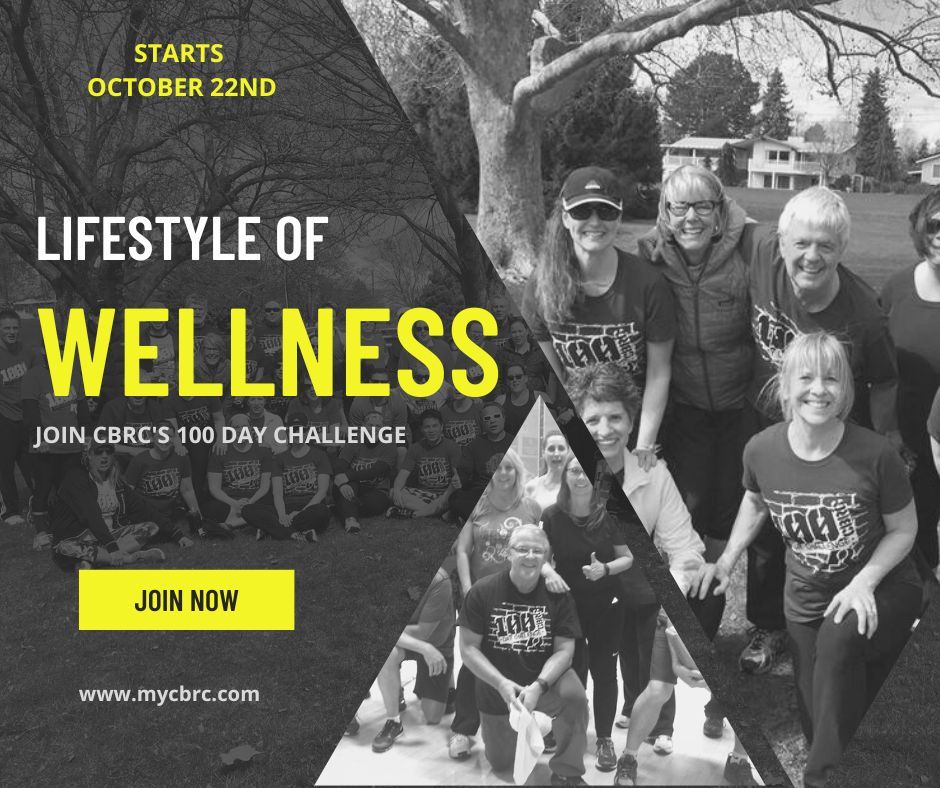 Our 100-Day Challenge is BACK and better than ever!!
Starting October 22nd-January 28th  we are bringing BACK our 100-Day Challenge. This program has it ALL! Establish a health and wellness routine that will stick. Now is the time to develop new and better habits before the end of the year!
Check out all that is included in your 100-Day Challenge:
Support

This program is geared towards individuals but also team effort! Each participant will be a part of a team. Each team will have two coaches (1 fitness coach and 1 food coach). This will give participants the most support for the 100 days.

Accountability

Each week participants will have a series of wellness tasks to complete.
Each week participants can participate in our weekly wellness workshops. Don't worry if you can't attend they will be recorded so you can review them!
Each week participants will write down their daily food intake to ensure they are staying on track. Plus your team's food coach will give you feedback weekly on how you are doing!

Nutrition

At the beginning and end of the program, participants will have their body composition analyzed using our STYKU (What is STYKU?). With this information, we will be able to obtain daily macronutrients that are pertinent to the participant and their goals.
There will be 4 nutritional workshops in the first 4 weeks of the program to ensure participants are dialing in on how to eat right and are staying on track.

Exercise

Each participant will have a weekly exercise program that is aerobic and strength-based. Plus you will get to try new programs!

Lifestyle

With this program being a 100-day participants get to see their new habits and routines and the progress they accomplish.

Fun!

3 Team Challenges!
Unlimited Alloy Team Training for the entire 100 days (What is Alloy Team Training?)
Learn more and build new friendships!

Cost

CBRC Members

4 monthly payments of $139 OR $449 paid in full

To enroll in the 4 monthly payments please email Morgan Fewel to set up autopay.

Non-Members

$659 and includes a 100-day single CBRC Premier Health Membership

What team should I join?
Check out our testimonials over the years!
Questions?
*After joining please download this packet to fill out prior to orientation*